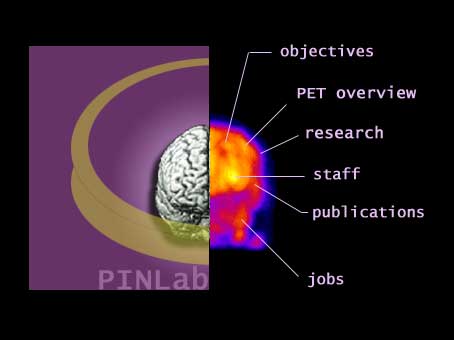 Zaidi H is recipient of 2019 Khwarizmi International Award (KIA) given by the Iranian Research Organization for Science and Technology (IROST)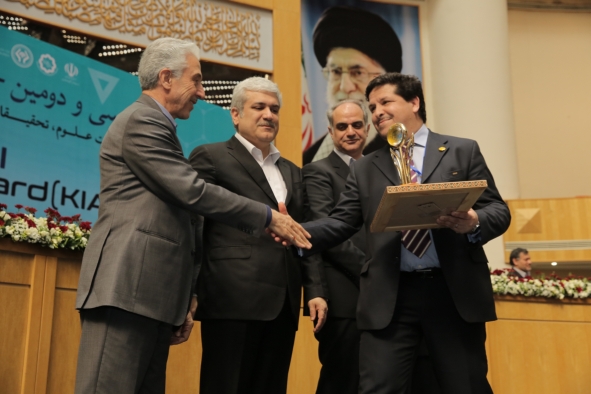 Zaidi named Founding Editor-in-Chief (Scientific), The British Journal of Radiology (BJR)|Open
Zaidi H is recipient of 2017 IBA-Europhysics Prize given by the European Physical Society (EPS)


Zaidi H is the Editor of a new volume on Computational Anatomical Animal Models: Methodological Developments and Research Applications" (Institute of Physics Publishing)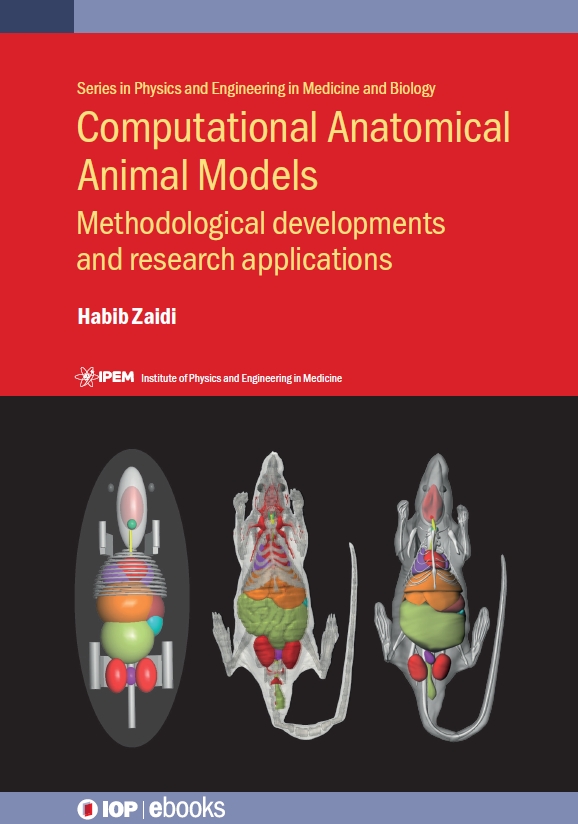 Zaidi H elevated to IEEE fellow "for contributions to quantitative multimodality molecular imaging"

Zaidi H is recipient of 2015 Sir Godfrey Hounsfield Award given by the British Institute of Radiology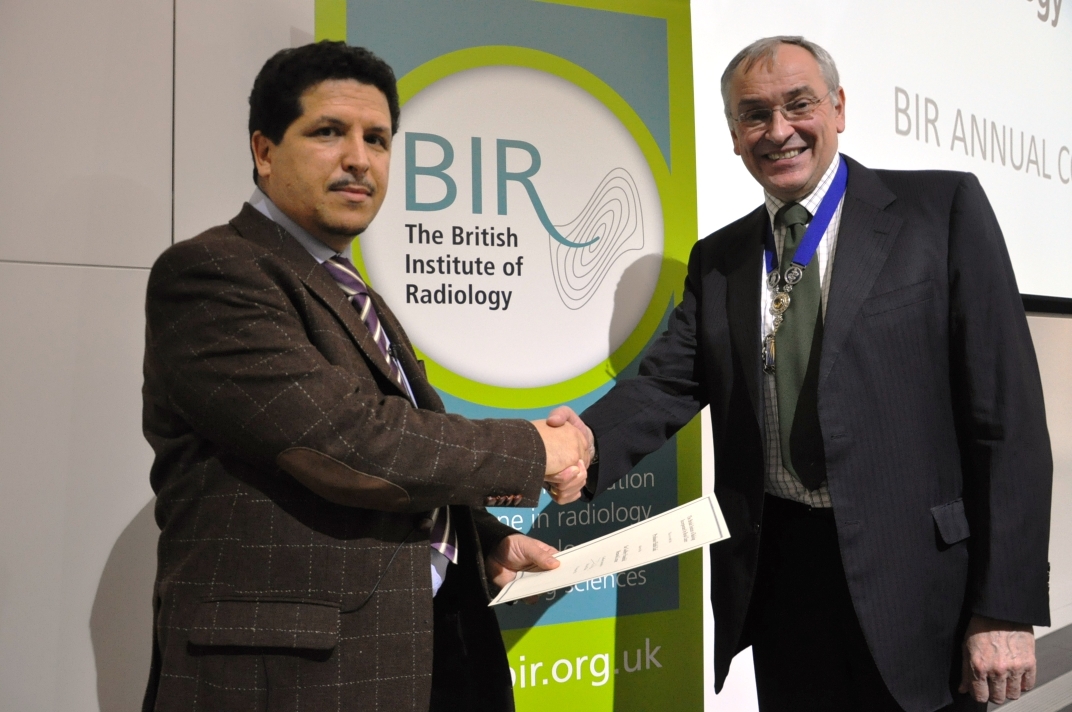 Karakatsanis N, Casey ME, Lodge MA, Rahmim A and Zaidi H Phys Med Biol Vol. 61, No 15, pp 5456–5485 (2016).
Special Editorial on medicalphysicsweb
In the top 10 most popular PMB papers published in 2016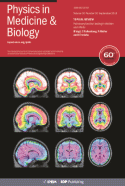 Zaidi H is the Editor of a new volume on Molecular Imaging of Small-Animals (Springer)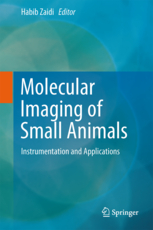 Best of BJR 2014 ‒ Becker M and Zaidi H Br J Radiol Vol. 87, No. 1036, pp 20130677 (2014).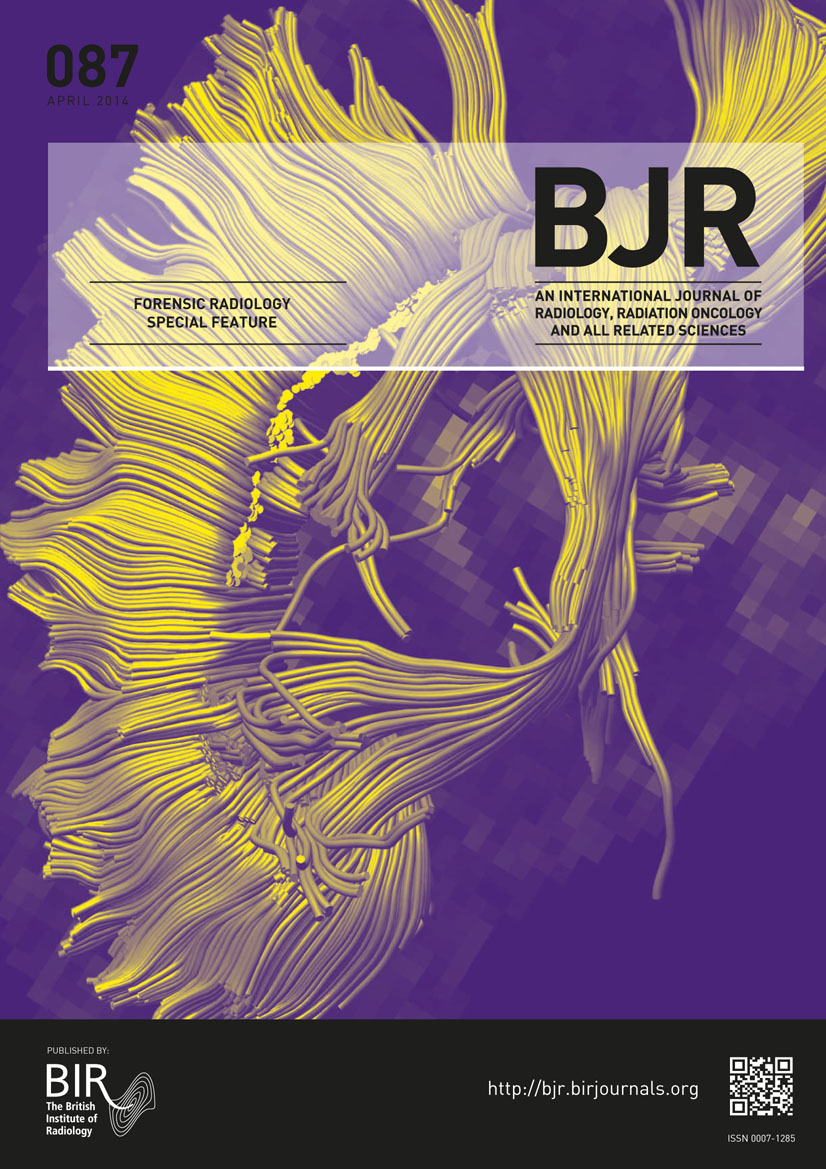 Frequently cited paper 2014 ‒ Akbarzadeh A, Ay MR, A. Ahmadian A, Riahi Alam N, and Zaidi H Ann Nucl Med Vol. 27, No. 2, pp 152-162 (2013)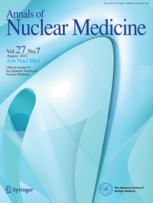 Zaidi H is recipient of 2013 Vikram Sarabhai Distinguished Oration Award given by the Society of Nuclear Medicine (India)
Zaidi H is recipient of 2013 John S. Laughlin Young Scientist Award given by the American Association of Physicists in Medicine (AAPM) to recognize outstanding scientific achievements in medical physics for a young scientist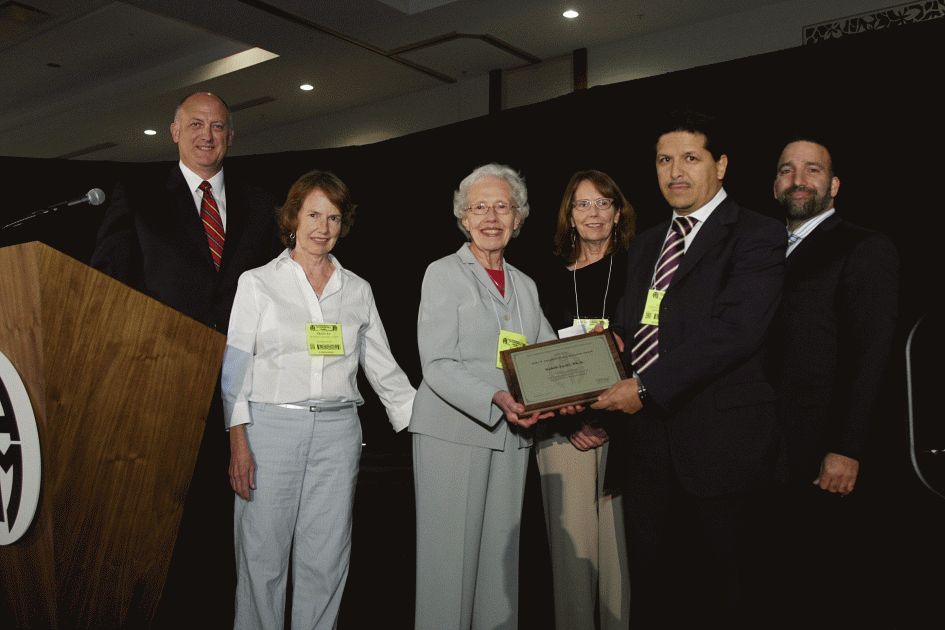 Zaidi H is recipient of 2010 Kuwait Prize (known as the Middle Eastern Nobel Prize) in Applied Sciences for "outstanding contributions to Biomedical Technology" awarded by the Kuwait Foundation for the Advancement of Sciences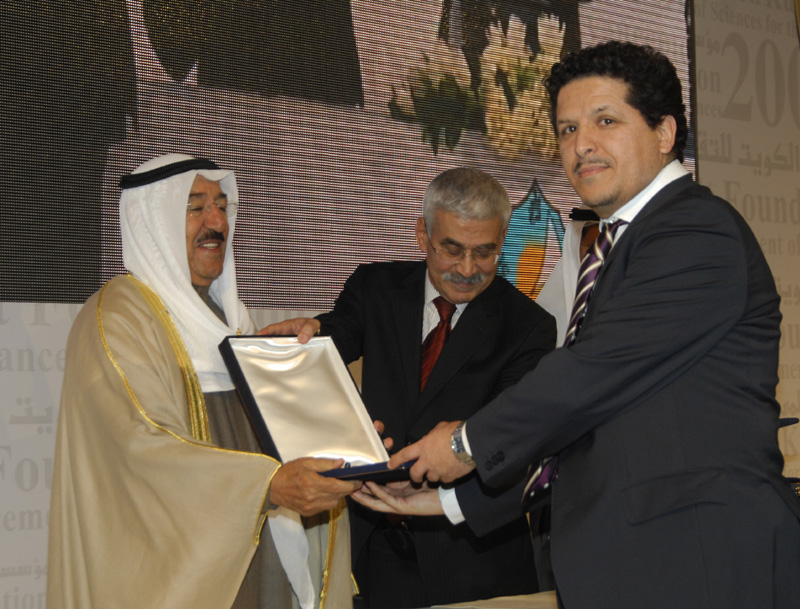 Most cited PMB paper (2011-2013), Zaidi H et al. "PET performance of the Ingenuity TF PET-MR:
a whole body PET-MRI system" Phys Med Biol Vol. 56, No. 10, pp 3091-3106 (2011)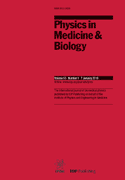 Zaidi H and Del Guerra A "An outlook on future design of hybrid PET-MRI systems"
Med Phys Vol. 38, No. 10, pp 5667–5689 (2011) on cover page of Medical Physics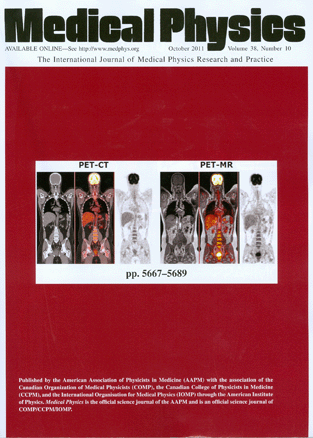 Welcome to the website of the
PET Instrumentation & Neuroimaging Laboratory,
in the Division of Nuclear Medicine of Geneva University Hospitals
affiliated to Geneva University, in Switzerland.
contact [webmaster]
___________
[intranet]